We've built an enviable reputation for developing customer insights that support the creation of relevant commercial and individual insurance products and solutions.
Vision, Mission, and Core Values
VISION
Be the trusted insurer of choice focused on bringing positive and digitally-enabled client experience.
MISSION
Our commitment is to bring insurance protection and peace of mind to our clients.
CORE VALUES
Integrity
Firm adherence to a code of ethics, morals, and honor.
Respect
High regard for feelings, beliefs, and differences of others.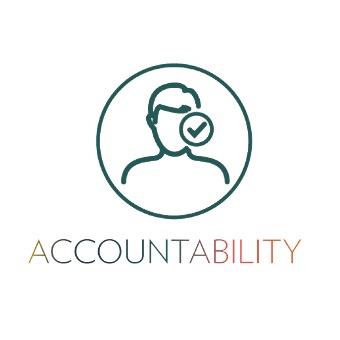 Accountability
Willingness to accept responsibility or to account for one's actions.
Courage
Mental and moral strength to come forward, speak up, and go against the current.
Results-Oriented
Will to do what it takes to deliver and get the job done.
Branches and Satellite Offices