Traveling? Then make sure that you are covered with FPG Global Travel Protection Insurance.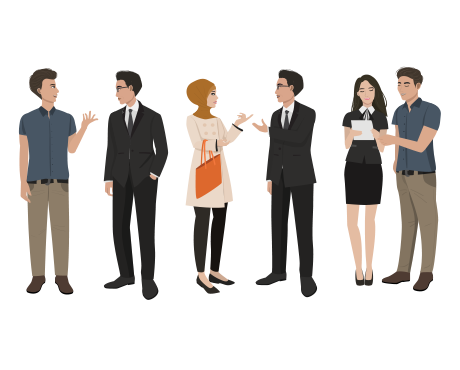 Claims Made Easy
If you are engaged in an injury that may cause a claim under your policy, follow the 3 easy steps:
Notify the Insurer as soon as possible but not later than 30 (thirty) days after the accident.
Complete the claim document within 90 (ninety) days after the accident.
Claim reporting is done immediately after an accident by phone to FPG Claim Division
+62 21 5082 1555
ext. 404
FPG Assist (24 hours)
FPG Assist will provide services for emergency medical and related assistance, Embassy information, interpreters, legal referrals, luggage lost, passport lost, telephone medical advice, vaccinations and Visas, weather and exchange rate information.